When you think of shades, you automatically think of the strings you have to pull to open and close them and what a hassle they are because it is inevitable that they get all tied up. What you don't really think about is motorized shades.
Technology has changed so much over the last few years and has revolutionized the shade industry. Today, using motorized shades for Westport, CT homes and businesses provide a more convenient and stylish option for window coverings.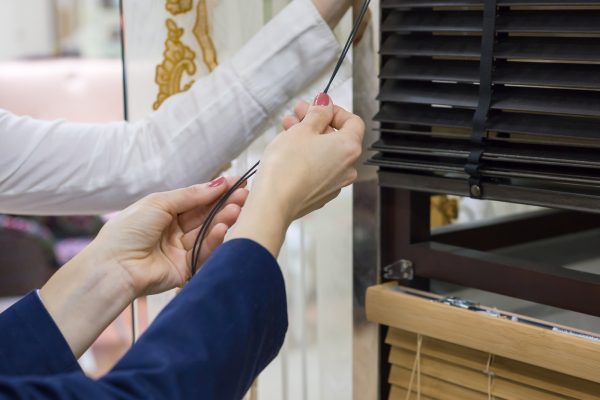 Key Features of Motorized Shades
Your life has just gotten so much easier with motorized shades. Here's how:
Safer Environment. The safety of everyone in your home is always a concern for you. With younger children running around, you always fear them getting caught up in the strings of blinds. With motorized shades, there are no more cords, making your home a much safer environment for you, your family, and your pets.
Motorized shades are controlled with the touch of a button. With a single push you can let the sunshine in or you can close the house down and hibernate.
Every house has the one hard-to-reach window, or several. You know the one. It's hard to clean, the shades never come up because it's too much of a hassle. Well motorized shades have made every window in your home accessible and made it simple for you to let the light in.
Simply Let the Light In
Controlling your motorized shades Westport, CT is done with a remote. You can control how open you want your shades, how far up the shades go, and how many shades open. Motorized shades can be powered by different sources. They can be powered by rechargeable motor, a lithium battery tube, or a DC power supply.
Whatever power supply best fits your windows is what will be used and, depending on the dimensions of your window, some power supplies might not be available. This is a lot to think about when you're thinking about shades. Don't get overwhelmed! Let the custom window treatment experts at Blind & Shade Products help you have the simple shade life! Give us a call today at (866) 888-3315.