SHEERS & SHADINGS
A Hunter Douglas Priority Showcase Dealer
We will bring Our Showroom to Your Room
LUMINETTE® PRIVACY SHEERS
Luminette Privacy Shadings combine the best of both sheers and blinds to bring you the widest range of light control possibilities. A sheer face fabric lets the light in, while integrated soft fabric vanes rotate to keep the light out. Available in a variety of fabrics and three operating systems.
Luminette Specs
Orientation: Vertical
Vane Sizes: 3 1/2″
Widths: 8″ to 192″
Heights: 24″ to 120″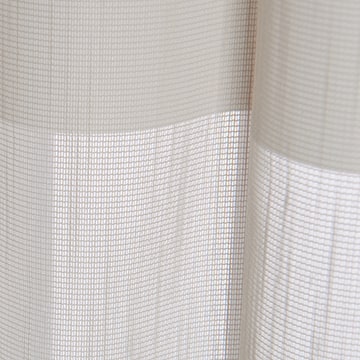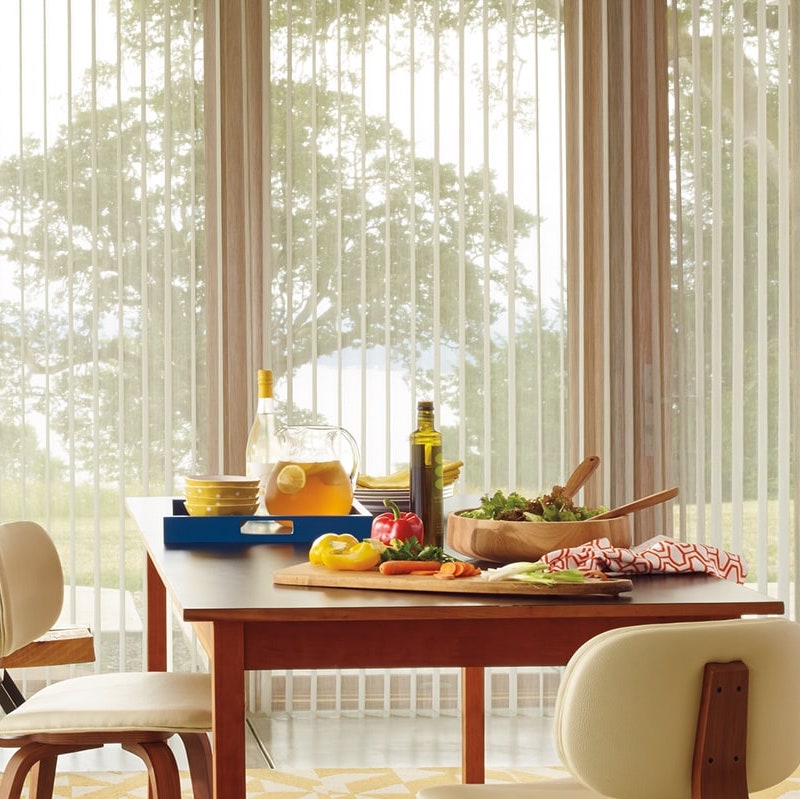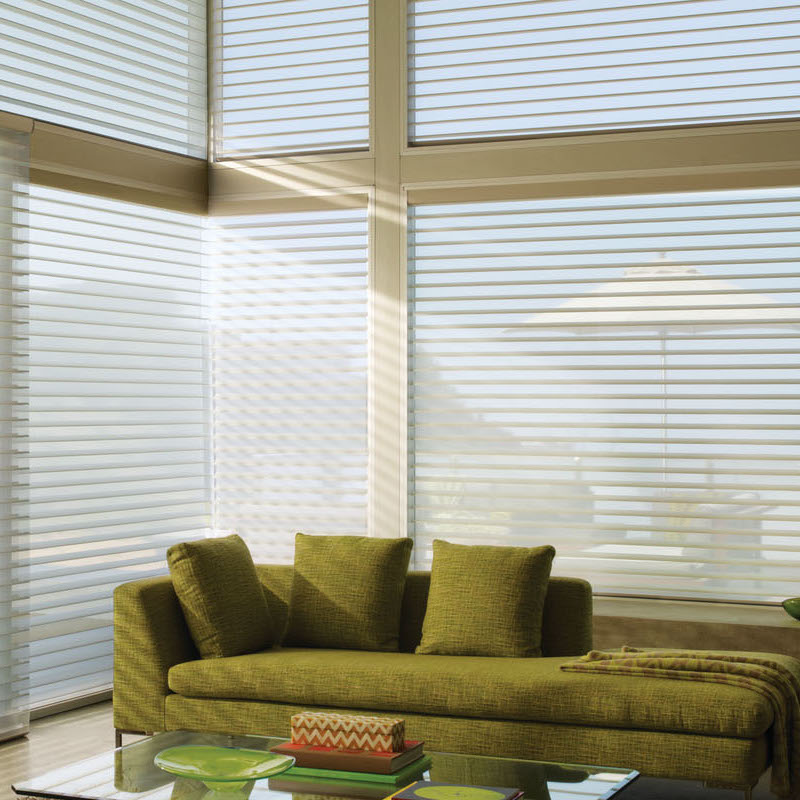 NANTUCKET WINDOW SHADINGS
Nantucket Window Shadings offer a range of casual colors, subtle textures, and light control options; options that let the sunlight in after filtering it, softening it, and turning even the harshest midday glare into gentle, cascading light.
Nantucket Specs
Orientation: Horizontal
Vane Sizes: 3″
Widths: 12″ to 144″
Heights: 12″ to 126″