Did your dream of owning a house with skylights just come true? Are you loving that natural light that comes through and the feeling of being surrounded by nature? Is the light sometimes a little too much? Well now it's time to decide how you want to filter the amount of light coming through your skylights and that means thinking about shade options. If you're unsure about shades, look at some of the benefits of skylight shades in Old Saybrook, CT.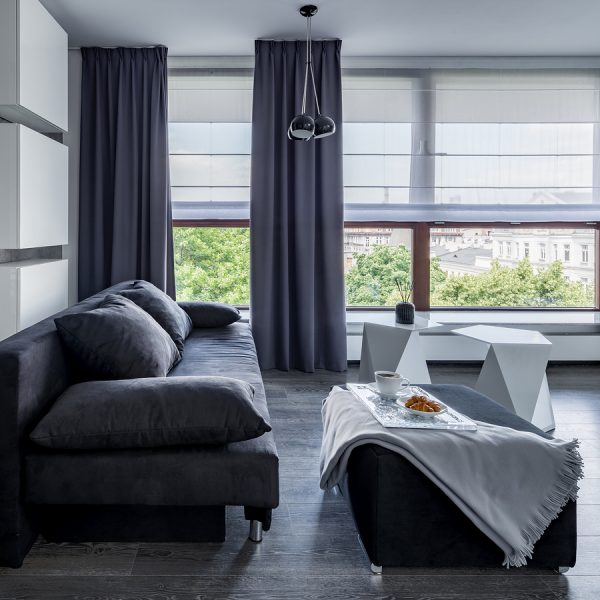 How You Can Benefit from Skylight Shades
While skylights offer their own benefits like providing natural lighting to your home, sometimes you need to cut back on that light. Here's how you can benefit from skylight shades in Old Saybrook:
Reduce excessive heat from the sun in your house. This in turn helps you save money on your energy bill. The shades help block the sun from heating up your house and making your air conditioner run double time to keep your home cool.
Reduce furniture or carpet fading. Having the sun beat through and amplified by the glass in your window will cause whatever is sitting directly underneath the skylight to fade in color, whether that be furniture or carpet. Shades will help avoid this fading so you don't have patches of discoloration all over your home.
Easily removed for winter. Connecticut can get very cold in the winter so it's a time when you want to utilize the natural heat that comes from the sun. Skylight shades are easily removed so you can have the warm sun filter through your home, adding warmth.
Not only do you get all these benefits of skylight shades in Old Saybrook, CT, you also don't have to worry about choices or installation, because Blind & Shade Products can take care of all of that!
Easy Window Treatment Installation in Old Saybrook
When you're looking for skylight shades in Old Saybrook, CT come to Blind & Shade Products. We have a large variety of shade designs to choose from and our skylight shade experts can help guide you to the perfect one for your home and your lifestyle. After you make your decision, our help doesn't stop there. We will also install the skylight shades for you so you don't have to get up high on a ladder and potentially injure yourself. For the best skylight shade choices and installation, call us today at (203) 421-7978 or contact us online.