Many people love to have natural light in their homes rather than artificial lighting. Skylights are an excellent way to add more natural light to your home and they add a fun element at night where you can see the stars.
However, having a skylight means when the sun is at its peak, the harshness of the light coming into your home increase, and that mean the heat increases as well.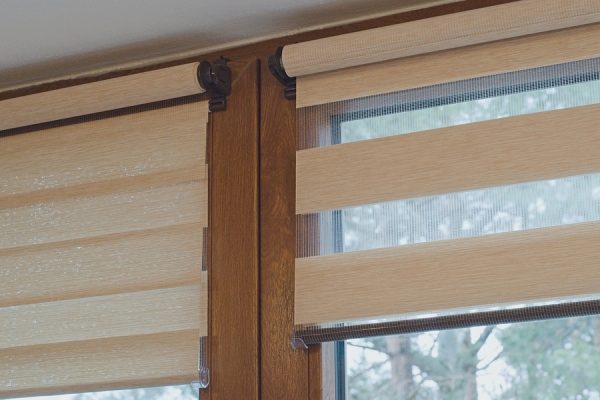 To avoid higher temperatures in your home and harsh lighting, you need skylight shades in New Canaan, CT.
Benefits of Skylight Shades
Skylight shades in New Canaan offer many benefits and are a practical yet fun solution for providing comfort in your home. Here are some great benefits of skylight shades you should consider:
Reduces excessive heat and glare within the room the skylight is installed in. They can block up to 90% of solar heat and UV rays.
Reduce carpet and furniture fading. Exposing your carpet and furniture to direct sunlight means that you are increasing the chances of the color fading.
Shades are easily removed during the colder months in order for you to take advantage of solar heating.
Some shade designs allow for you to see through them and to the outside.
Shades are easy to install.
Skylight Shades Installation
While installing a skylight shade can be done yourself without professional help, it is important to note that it can be dangerous. Since skylights are installed in the ceiling of your home, they are high up off the ground. This means you have to use a higher ladder than you normally use for daily tasks around your home.
Higher ladders means a higher potential for falling. Avoid getting hurt and let the skylight shade experts at Blind & Shade Products do the installation for you. Plus, when you shop with us, we offer a wide variety of shade options. To learn more about our skylight shades, give us a call today at (203) 421-7978.