PORCH SHADES
We will bring Our Showroom to Your Room
Indoor Porch Shades
This shade has a very unique feature, when it is down it filters out the sun but still allows you to see out. It doesn't completely block your view. The slats are light, soft, straight grained North American Basswood. In addition to 17 standard stain colors and 22 enamel colors, a custom match to any color can be done. You pick the shade. You pick the color. Custom styles are also available.
The high insulating factor of wood means considerably cooler rooms in the summer months and minimal heat loss in the chilling winter months, resulting in a comfortable, relaxing atmosphere year round.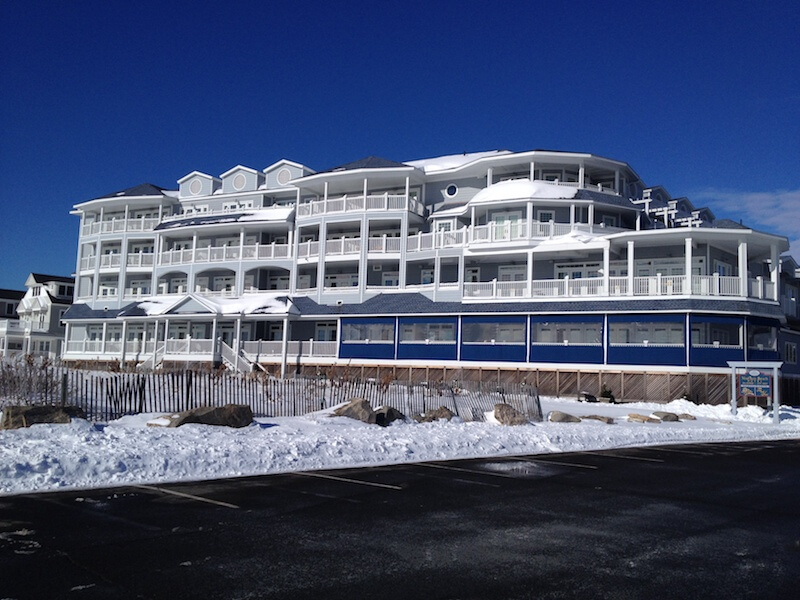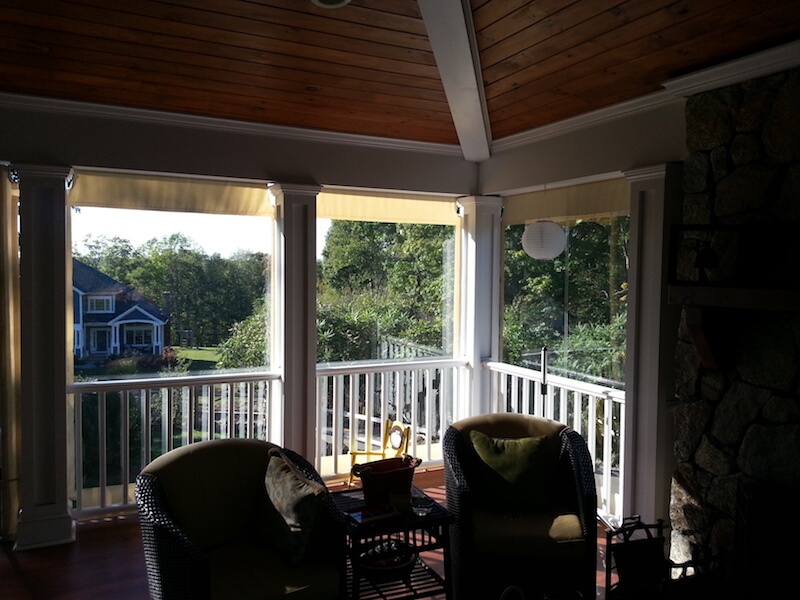 Outdoor Shades
Let in the cool breeze while at the same time, block out the glare and heat of the summer sun with our custom woven Basswood Porch Shades. The construction on these shades allows for adequate room ventilation and still permits just a touch of sunlight.
Click the thumbnails below to view a larger image.