When it comes to decorating your home, your windows are probably the last thing you think about. There are so many other elements you have to work out like what color to paint the walls, what furniture will fit and match, and what knicknacks should go where.
However, window treatments are an important factor in your overall decoration vibe and can be really fun when you customize. To get the best custom window treatments in Old Saybrook, CT, you need Blind & Shade Products!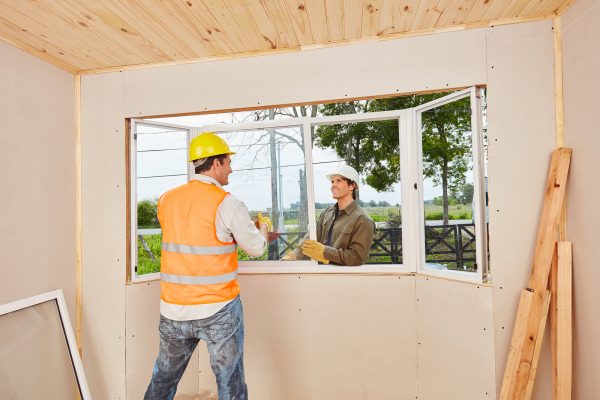 Our Custom Window Treatment Process
When you're thinking about custom window treatments, the first step is to give us a call. When you call us, we will set up an appointment to come look at the windows you want to customize. Before we can give you any sort of quote, we need to measure your windows.
Measurement is key to the best custom window treatments in Old Saybrook, CT. If measurements are off, your customized blinds or shades won't fit your windows and then the process has to start all over again, which is frustrating for everyone. After we take measurements, we will discuss with you what sort of window treatments you want. Do you like the classic look of wood shutters? Or do you want a more modern look with a rolling shade?
Whatever you want, we will work with you to make your window treatment dreams a reality. After we draw up plans for your custom window treatments, our installation experts will install the treatments, show you how to properly use and care for the treatments, and then they will clean up the mess to be like they were never there, leaving you with brand new custom window treatments!
Why Blind & Shade Products?
With custom window treatments Old Saybrook, CT, you want the absolute best. Here at Blind & Shade Products, we have over 18 years of experience helping businesses and families find the perfect window treatments. Sometimes regular window treatments stores have to offer just aren't enough and you need a little something extra. Not only do we offer custom window treatments, but we help guide you to the right one because there are so many choices and it can get a little overwhelming.
We want your custom window treatment process to be as painless as possible. Let us do all the heavy lifting while you enjoy your new window treatments. Give us a call today at (866) 888-3315 to schedule your free estimate!