You may not think about it, but your windows are an essential part of your home's design. They help define your home's curb appeal, but more importantly, they keep the outside elements from coming inside to help your windows do their job of protection while adding beauty to your home at the same time, you should think about contract window treatments in Mystic, CT.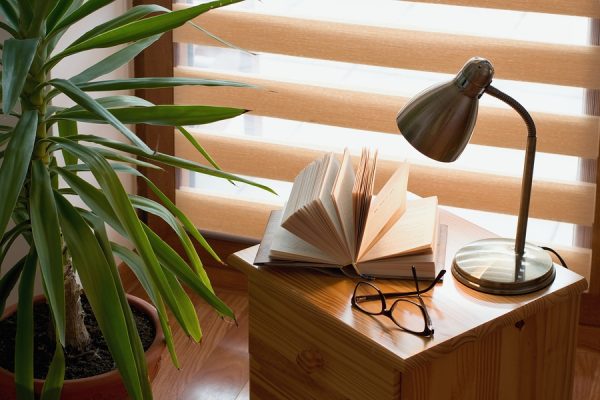 What are Contract Window Treatments?
The term "window treatment" sounds fancier and scarier than what it actually is. Essentially, window treatments are the elements you use to block out light from the sun and lights from cars at night. This can be done in a myriad of ways because there are so many contract window treatment options:
Curtains or drapes
Roman shades
Vertical blinds
Pleated shades
Whichever window treatment you choose for your Mystic, CT home or office, there's even more options within that choice. You can do wood, faux wood, aluminum, what type of fabric for the curtains, etc. Not to mention the color choices you have to make.
Why Choose Professional Installation
Even though you may be more focused on choosing the right window treatment for your home, you should be thinking about who you want to get your window treatments from and who you want installing them.
Here at Blind & Shade Products, we have a wide and diverse selection of contract window treatments Mystic, Connecticut. From your standard curtains to your higher end motorized roller shades, we have it all. We also have over 18 years in the business, so we know just how to help people to the perfect window treatment match they've been looking for.
If you know you want a contract window treatment, but don't know where to start, give us a call at (203) 421-7978 and tell us what it is you're looking for. We'll get you the right treatment!